Who We Are

The Ashkore Team
Our team has a diverse combination of technical abilities, graduate level education and industry certifications.

Our Mission

Exceeding the standard.
At Ashkore, we pride ourselves on providing levels of service, support, and technical expertise that always exceeds the standard.


Partner With Us

Create a Lasting Relationship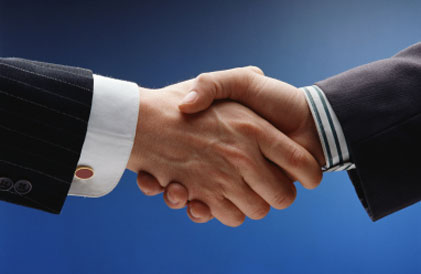 As a small business, Ashkore is always looking for mentor organizations with which to build a strategic partnership. To discuss how we can help meet your small business subcontracting goals, open doors to small business set-asides, and provide excellent customer support, please click below.
Solutions

See What We Offer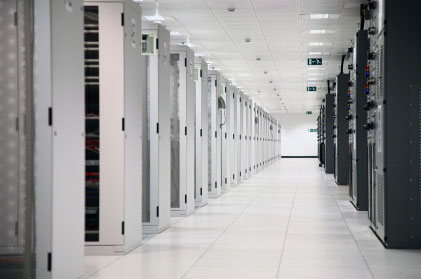 Ashkore's mission is to use technical knowledge and experience to solve the government's most difficult problems. We possess some of the industry's most sought-after technical certifications and skills, and we can develop solutions to solve any Civilian and Defense customer's most challenging problems. To view capabilities we offer, click below.

Careers

Join the Ashkore Team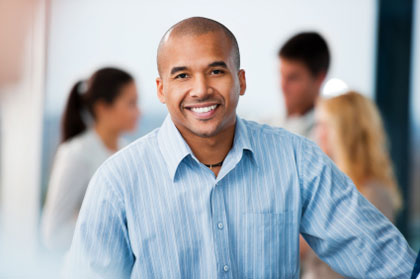 Ashkore is always looking for talented and cleared individuals to join our organization. Work with us to stretch your technical skills to the limit while solving our government's most complex problems. At Ashkore, we create working relationships that last, and provide an environment where every employee is heard. Click to see what we can do for you.

Company Info
Phone: (571) 234-1275
Fax: (571) 234-1270
DUNS: 078399013
CAGE: 6Q4F3
Site: www.ashkore.com
Email: contact@ashkore.com
Address: 1864 Beulah Rd
Vienna, VA 22182